Welcome to Hermitage Family & Cosmetic Dentistry in Hermitage, TN!
Hermitage Family and Cosmetic Dentistry offers general and cosmetic dental services in a warm, inviting environment for many families in and around Hermitage. Our team of highly-experienced dental professionals works hard every day to make our patient's dream smiles a reality. We never stop at the bare minimum and call it a day. We continually strive to exceed our patient's expectations at every single dental visit. Contact our office and experience the difference that Hermitage Family and Cosmetic Dentistry has to offer today!
Book an Appointment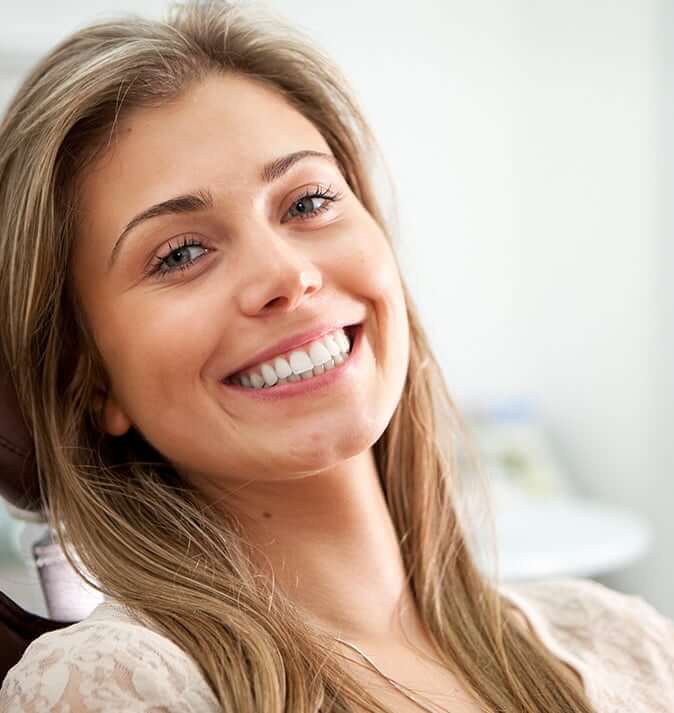 Your Modern Dental Practice in Hermitage
We always want our patients to feel as calm and relaxed as possible in our office. We know dental visits can be stressful for a variety of reasons, but our compassionate team is here to assist you from the moment you check in to the moment you leave. Amenities like our private treatment rooms, flatscreen TVs, and complimentary pillows and blankets are designed to make our office seem less like a dental practice and more like a home!
Meet Your Hermitage Dental Team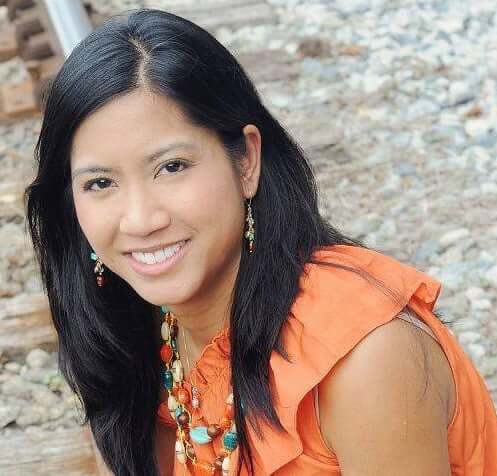 Aileen Kruger, DDS
Dr. Kruger received her Bachelor of Science in biology from the University of Tennessee-Knoxville in 2000. She went on to earn her Doctorate of Dental Surgery from the University of Tennessee Health Science Center-Memphis in 2004. Dr. Kruger is originally from Greeneville, and she has enjoyed living and practicing dentistry in the Nashville area for over 17 years!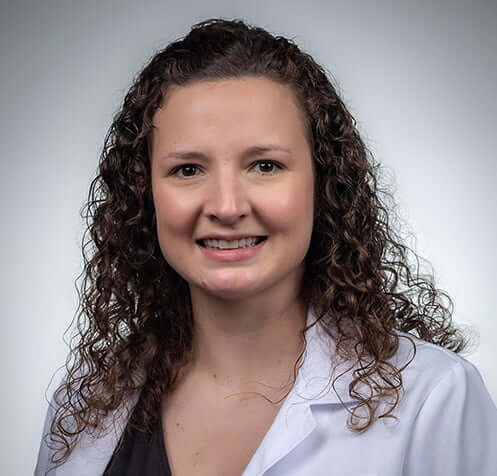 Laura Thompson, DMD
Dr. Thompson received her Bachelor of Science from Western Kentucky University and worked as a dental hygienist for six years. She continued her education at the University of Louisville School of Dentistry and earned her Doctorate of Medicine in Dentistry. After dental school, she completed a one-year General Practice Residency in Columbia, South Carolina. Dr. Thompson is a Nashville native and is grateful she can serve her community.