About Our Office
Hermitage Family and Cosmetic Dentistry is proud to serve patients in and around the Hermitage area. High-quality, convenient dental services are a top priority for our team, and we do everything we can to keep our care within the reach of as many families in Hermitage as possible. Regardless of what brings you to our office, we hope that you will choose our practice to be your family's dental home.
Contact Us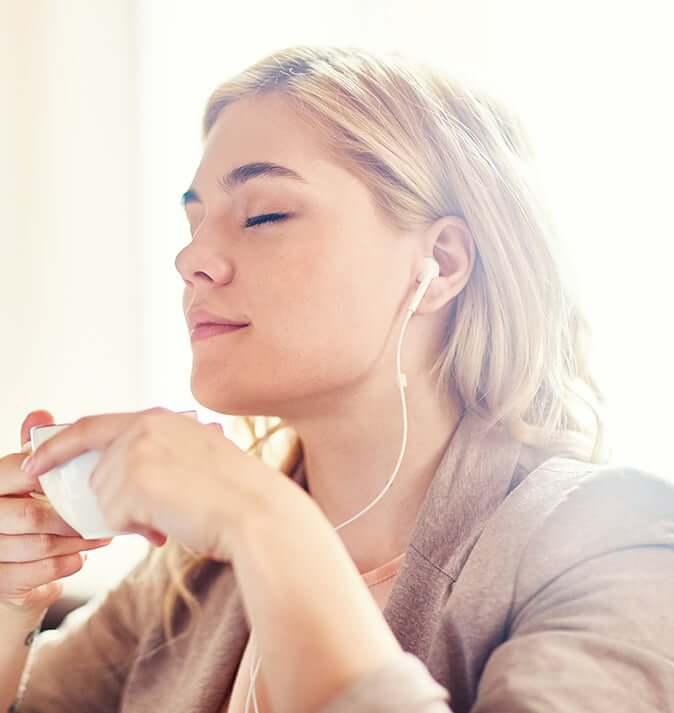 Comfortable Amenities
At Hermitage Family and Cosmetic Dentistry, we want our patient's experiences in our office to be as enjoyable as they are productive. Each of our private treatment rooms has a TV, so you are welcome to put on your favorite show or movie during your appointment to take your mind off of your treatment. We also have cozy blankets and pillows that are available upon request to make sitting in the dental chair that much more comfortable. If there's anything else we can do to make your visits with us better, please just let us know!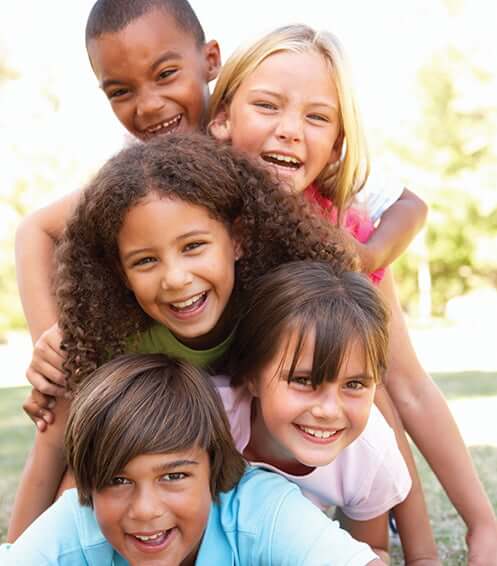 Kid-Friendly Dental Office
Our friendly and compassionate dental team loves working with kids of all ages, from babies to elementary-age children to teenagers. We work at a slower pace and take our time explaining our treatment methods to our younger patients so that they always feel comfortable and well-informed. We believe that teaching kids about the importance of visiting the dentist and taking care of their smiles from a young age will not only have a positive impact on them now, but will help them maintain positive oral health well into adulthood, too!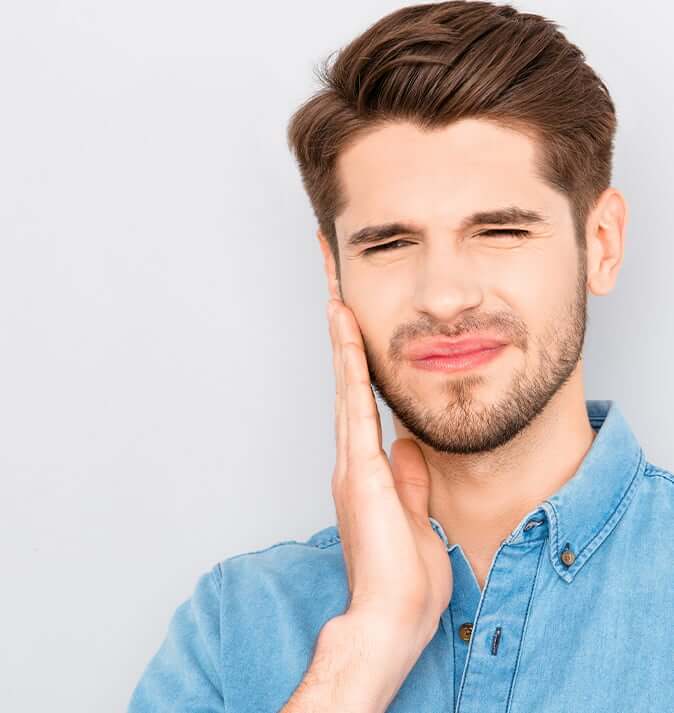 Emergency Dentistry
Scheduling dental care in advance is always ideal, but sometimes situations arise that make prompt and efficient emergency dental care necessary. Common dental emergencies include dislodged or damaged teeth, uncontrollable dental bleeding, loose adult teeth, and dental abscesses. If you think you need to see an emergency dentist in Hermitage right away, please give our office a call as soon as you can. Our team can assess the issue over the phone and provide you with advice and a plan of action.
Contact Us