Traditional Veneers in Hermitage, TN
Dental veneers are a popular treatment often selected by patients looking to fix or enhance their smile. If you would like to improve something about your natural teeth, our traditional veneers can make your smile like new and one that you'll love to share! At Hermitage Family and Cosmetic Dentistry, we're here to help improve your smile with affordable dental veneers. To learn more about our dental veneers process, please call our office today.
Contact Us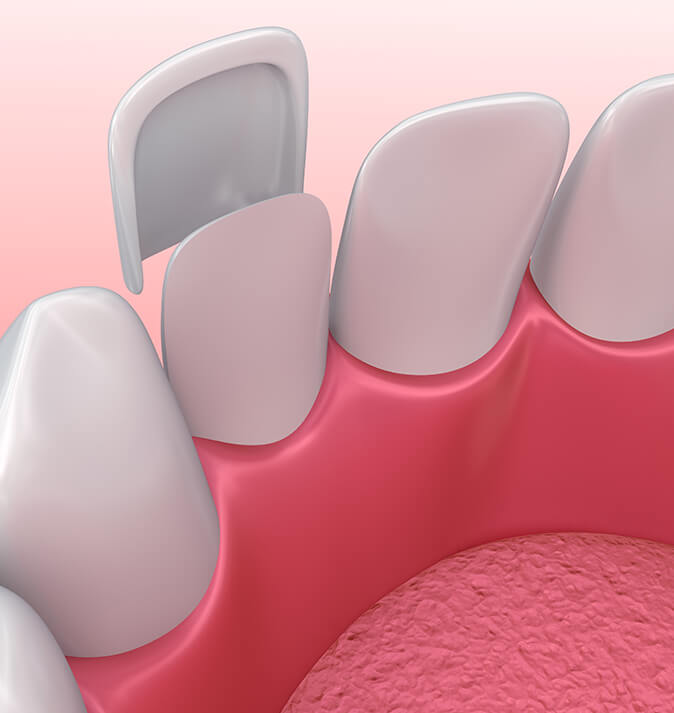 What can traditional veneers correct?
Dental veneers can drastically transform your smile and appearance, even though they look and function like natural teeth. While patients may select veneers for their durability and natural-looking appearance, patients will also get an array of enhancements, including correction of:
Discolored Teeth
Crooked Teeth
Chipped or Worn Teeth
Gap Teeth
Uneven or Misshapen Teeth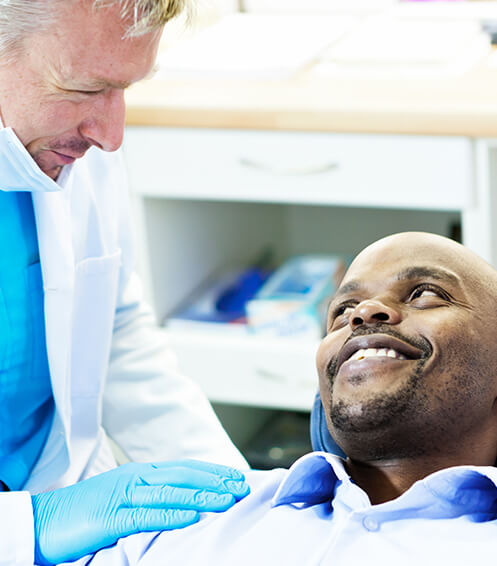 How long do dental veneers last?
Veneers are thin shells that bond to the front surface of your teeth. Though thin, they are highly durable and long-lasting when taken care of correctly. According to the American Dental Association, dental veneers can last about ten years. To get the most life span and benefits out of your dental veneers, avoid teeth grinding, continue to brush and floss your teeth regularly, and avoid biting or chewing on hard items.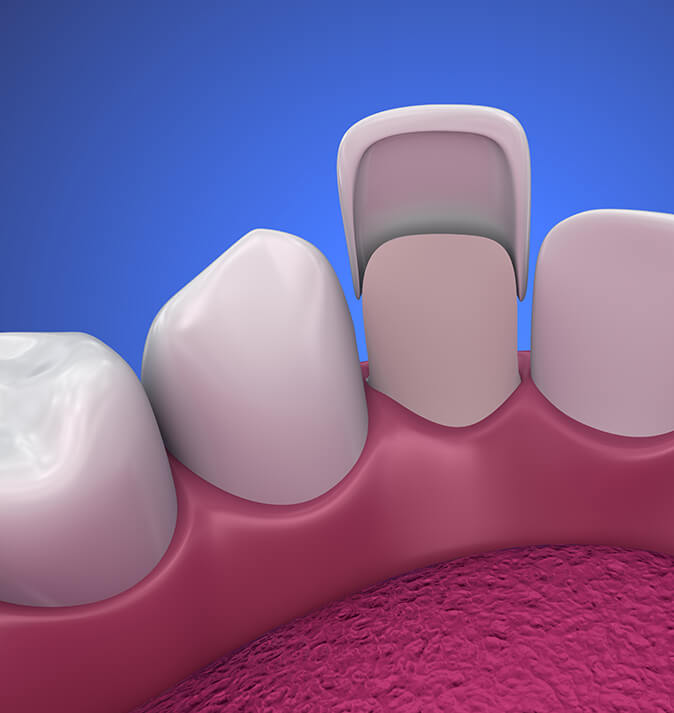 How much are dental veneers?
Since dental veneers are durable, long-lasting, and can correct multiple cosmetic problems, they tend to be more costly than other treatment options. However, veneers are a great investment for patients wanting to achieve that beautiful picture-perfect smile of their dreams. Our office understands that cost plays a consideration in your decision for treatment. We're proud to offer affordable dental veneers as well as several payment options for you to get started on your treatment. To learn more about financing your dental work, visit our patient resources page.
Contact Us