Custom Mouthguards in Hermitage, TN
Looking for a dentist in Hermitage that offers durable, custom mouthguards and nightguards? Hermitage Family and Cosmetic Dentistry is proud to offer high-quality athletic mouthguards, nightguards, and oral appliances, and we'd be happy to find the right choice for your unique smile and lifestyle. Contact our office today!
Contact Us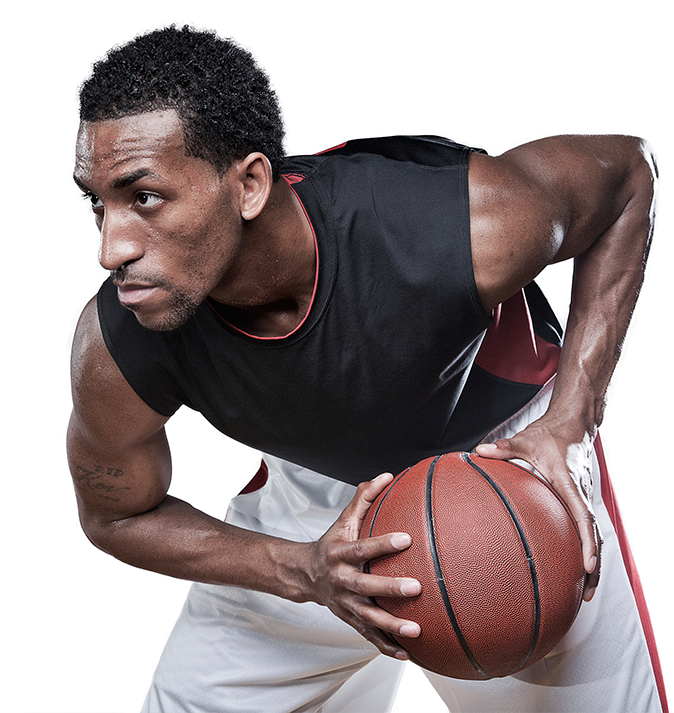 What kind of mouthguards are offered?
Our practice provides three different kinds of oral appliances.
NTI Appliances — NTI appliances are small appliances that fit over the front teeth, reducing the patient's ability to clench their back teeth, which can help prevent headaches and other TMJ symptoms.
Athletic Mouthguards — Athletic mouthguards are often used by patients who participate in sports like football, soccer, and hockey to protect their teeth during games and practices.
Nightguards — Patients who clench and/or grind their teeth at night can benefit from wearing a custom nightguard to protect their teeth, gums, and jaws from potential damage.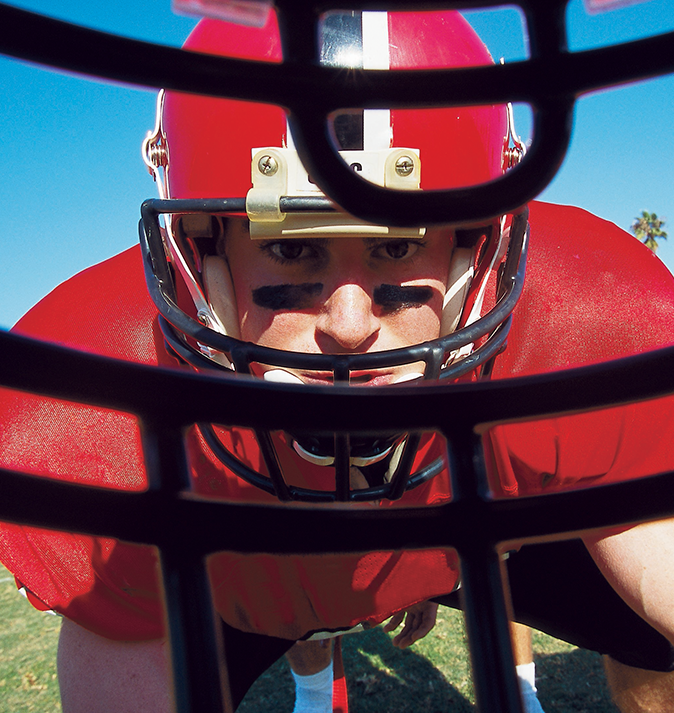 How will I know if I need a custom mouthguard?
Patients who participate in sports usually have a pretty good idea of whether or not a custom athletic mouthguard would benefit them. For patients who struggle with frequent headaches, jaw pain, or gum recession, it's not always obvious to them what the issue is. If you frequently wake up with head, ear, or jaw pain or notice that your jaw feels stiff or sore most mornings, our team can assess you for TMJ or chronic bruxism and see if a custom nightguard or NTI appliance would be a good choice for you.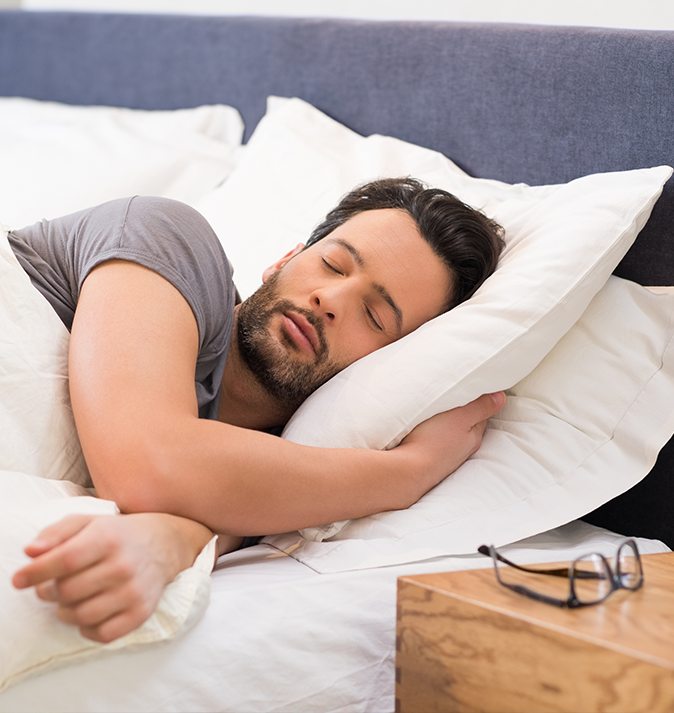 How are custom oral appliances created?
We do our best to make each experience at our dental office comfortable and relaxing. We numb the treatment area during invasive treatments to provide patients with a more comfortable experience. Our office also offers dental sedation through nitrous oxide or oral conscious sedation to help patients avoid discomfort.
Contact Us