Dental Implants in Hermitage, TN
If you're missing a tooth, it's important to evaluate tooth replacement options as soon as possible to prevent other dental problems from occurring. At Hermitage Family and Cosmetic Dentistry, we offer several restorative dentistry treatments, including affordable dental implants to help restore your smile. Dental implants work great to resolve tooth loss as implants provide a strong foundation for restorations. To learn more about our dental implants, give our office a call to schedule an appointment!
Contact Us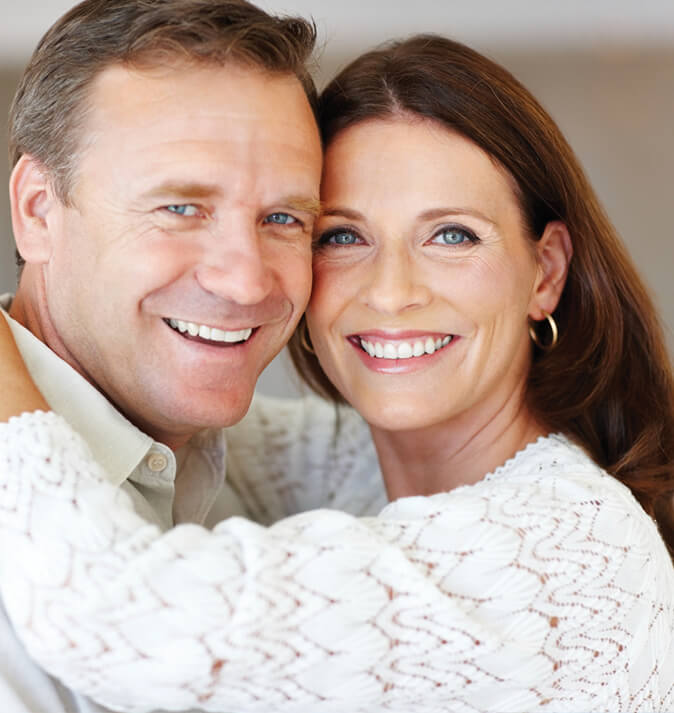 When would I need a dental implant?
If you have lost a tooth due to severe decay, gum disease, or poor oral hygiene, dental implants may benefit you. When a tooth is lost, bone loss or changes in speech or chewing can result in discomfort or place other teeth at risk. Dental implants have a similar structure to natural teeth and can improve your quality of life and oral health. If you have good general and oral health, healthy gum tissue, and enough bone in your jaw, our implant dentist can evaluate your situation to determine if dental implants are the right solution.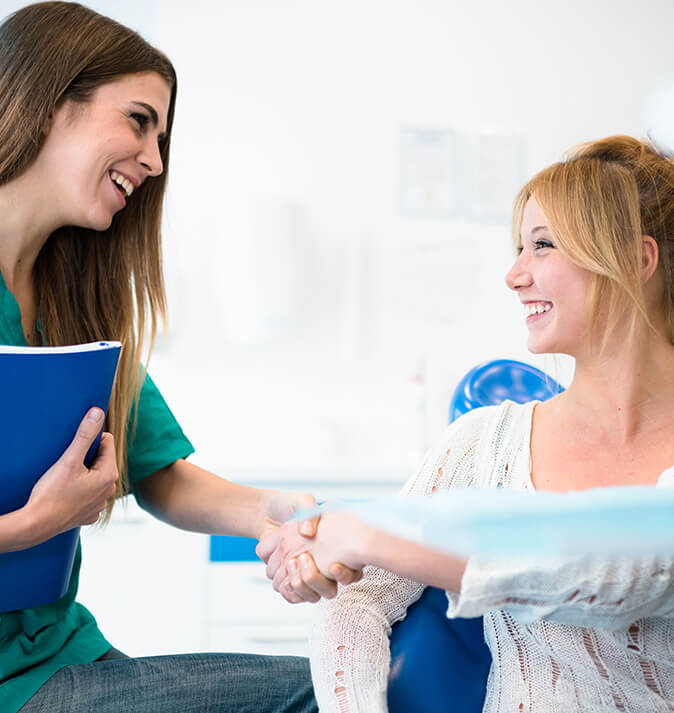 How does the dental implant procedure work?
Dental implants are surgically implanted into the jaw to restore a person's ability to chew, speak, or appear complete. Typically, the initial surgery will secure the metal post to your jawbone. After the initial surgery and the implant is strong, secure, and healed, we'll place the prosthetic finish like a dental crown or bridge on top so you can fully smile and enjoy the function of your tooth!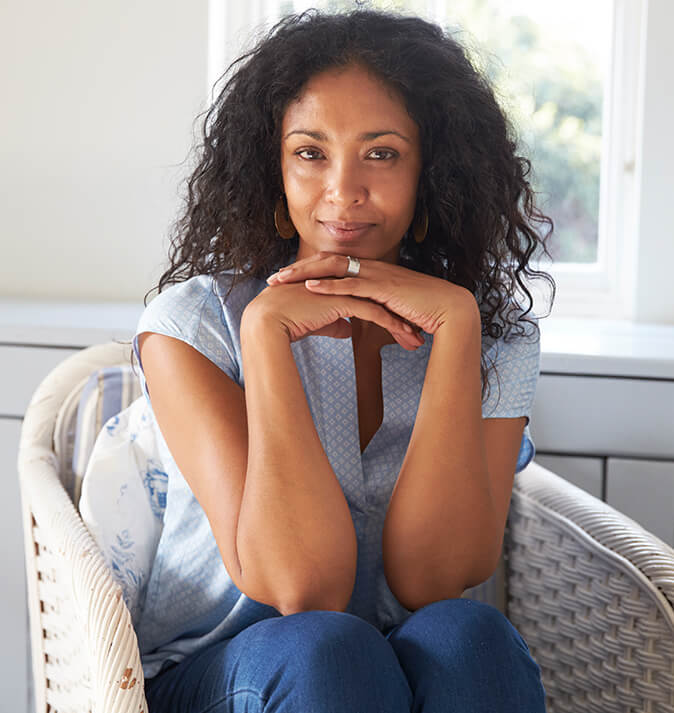 Is getting a dental implant painful?
We do our best to make each experience at our dental office comfortable and relaxing. We numb the treatment area during invasive treatments to provide patients with a more comfortable experience. Our office also offers dental sedation through nitrous oxide or oral conscious sedation to help patients avoid discomfort.
Contact Us