Sedation Dentistry in Hermitage, TN
Whether you are scheduled for complex dental treatment or struggle with dental anxiety, sedation for dental work is a safe and effective way to feel more relaxed and comfortable in the dental chair. At Hermitage Family and Cosmetic Dentistry, we provide sedation dentistry for patients receiving qualified treatments. Our team is happy to explain your sedation dentistry options to help you learn whether or not sedation for dental work is right for you. Give our office a call to learn more!
Contact Us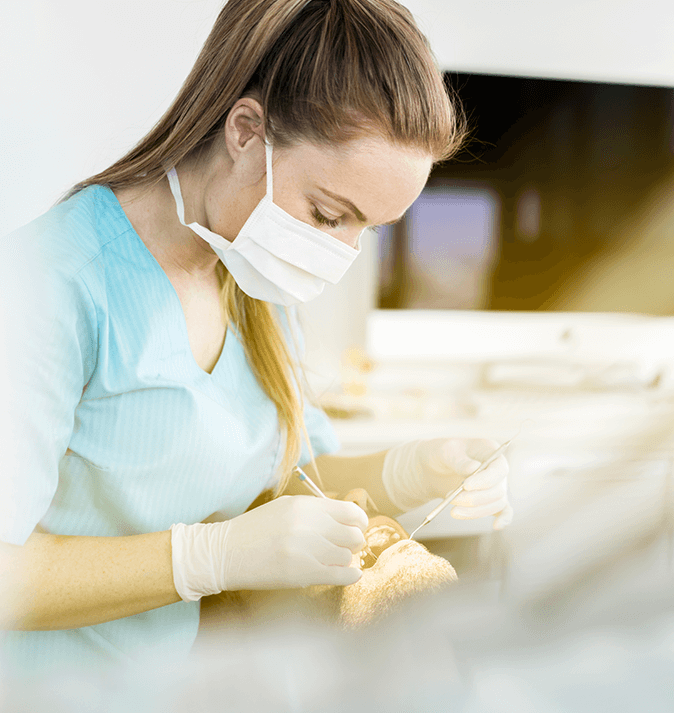 What is sedation dentistry?
Sedation dentistry allows patients who fear the dentist or struggle with dental anxiety to feel at ease during their treatments. This state of feeling is accomplished with the help of medication. Sedation dentistry options can involve laughing gas, prescribed pills, or an injection. At Hermitage Family and Cosmetic Dentistry, we offer nitrous oxide and oral conscious sedation. If one of these sedation dentistry methods interests you, we encourage you to express interest during your appointment.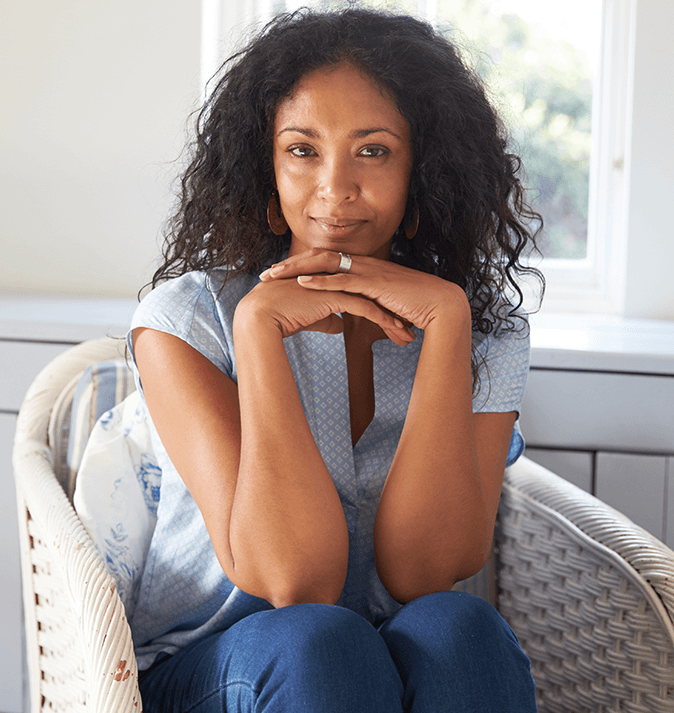 How long does sedation for dental work last?
The form of sedation administered before your procedure will determine how long side effects can last. Generally, nitrous oxide effects will wear off within minutes of inhaling normal air. On the other hand, oral conscious sedation may take more time for the effect to wear off due to the deep state of relaxation. A good rule is to allow at least several hours to a full day after your treatment to recover.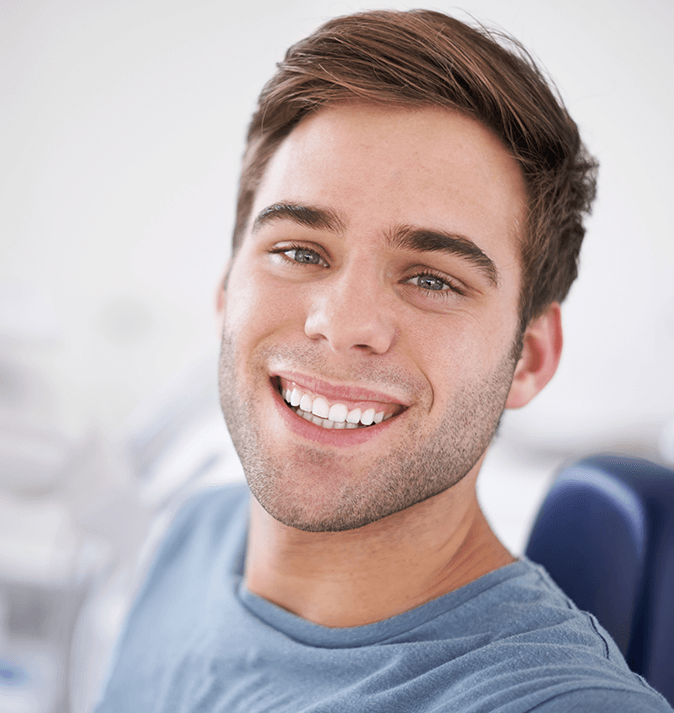 Is dental sedation safe?
Our team always has your best interest in mind. We review your medical history and treatment plan to ensure a positive and safe experience with sedation for dental work. An experienced team member will administer either the nitrous oxide or oral conscious sedation medication in a dosage safe for you. Before sedation, we will inform you of what you can expect during and after the administration to help you better understand the process and experience of sedation!
Contact Us