Teeth Whitening in Hermitage, TN
From whitening toothpaste to whitening strips, there are many methods of teeth whitening on the market today. However, none are quite as effective or personalized as professional teeth whitening. At Hermitage Family & Cosmetic Dentistry, we provide high-quality in-office teeth whitening in Hermitage, TN, with ZOOM!® Our professional teeth whitening service can help brighten up your smile. Schedule an appointment today!
Contact Us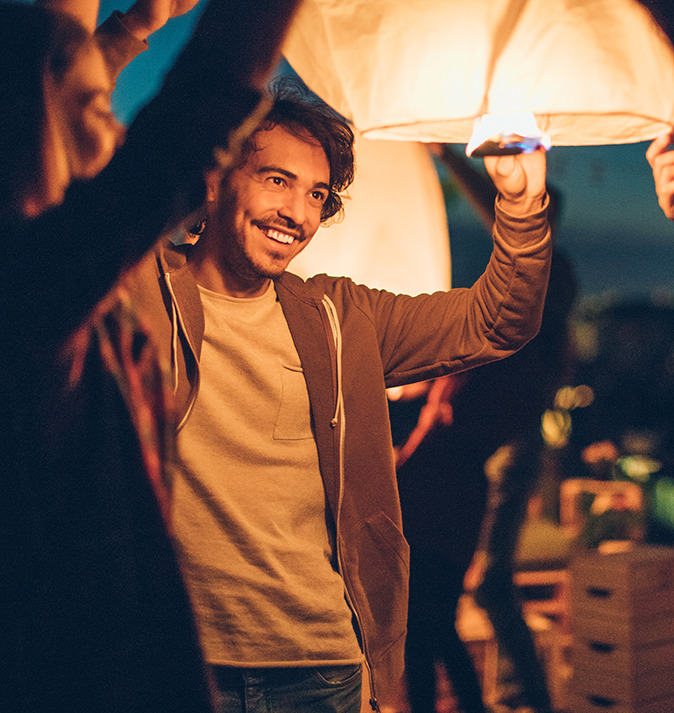 Is teeth whitening safe?
Tooth enamel is the strongest substance in your body. When teeth whitening is completed under the supervision of a professional, like our Hermitage dentist, tooth enamel tends to remain safe. However, sensitivity from teeth whitening is always a possibility. If there is any sensitivity caused by whitening, it often goes away within one to two days after treatment. Sensitivity can also be managed with desensitizing toothpaste and other professionally recommended measures. Before whitening treatment begins, we will always go over your oral health and address concerns.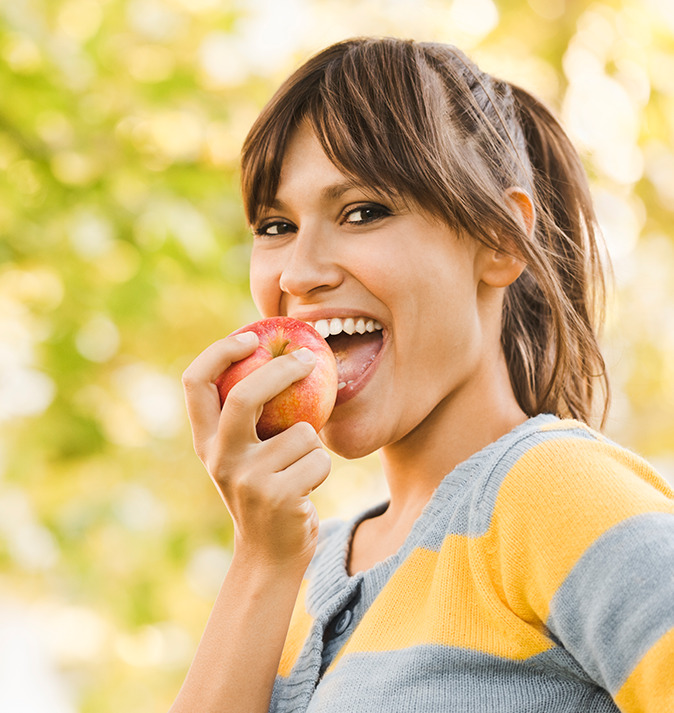 How long do teeth whitening results last?
Professional teeth whitening can take years off your smile! While the results of teeth whitening are stunning, they typically last six months to a year. If you want to keep your results lasting for a long time, we recommend following consistent oral hygiene care by brushing and flossing, avoiding food and drinks that stain teeth, and maintaining routine dental visits.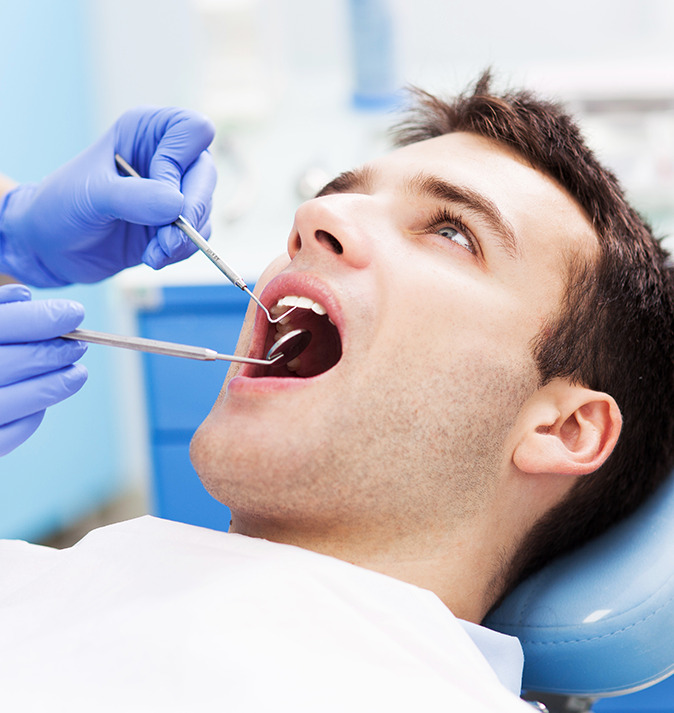 Can I whiten my teeth if I have dental restorations?
Stains caused by coffee, soda, and other culprits tend to disappear after professional teeth whitening. However, dental restorations like porcelain crowns or dental bonding are not affected by whitening. If your dental restorations are dull, our teeth whitening dentist will go over alternative options with you, such as porcelain veneers or replacing the restorations. By scheduling a consultation with our team, we can help you decide the best teeth whitening option to brighten your smile!
Contact Us