Comprehensive Dental Care in Hermitage, TN
Looking for a dental office in Hermitage that can meet all of your family's dental needs? At Hermitage Family and Cosmetic Dentistry, our goal is to be your one-stop shop for preventive, restorative, and cosmetic dental care. We aim to provide the services your household needs to not only have positive oral health, but beautiful smiles as well. To learn more about our treatment options or schedule your next visit with our team, please contact us!
Contact Us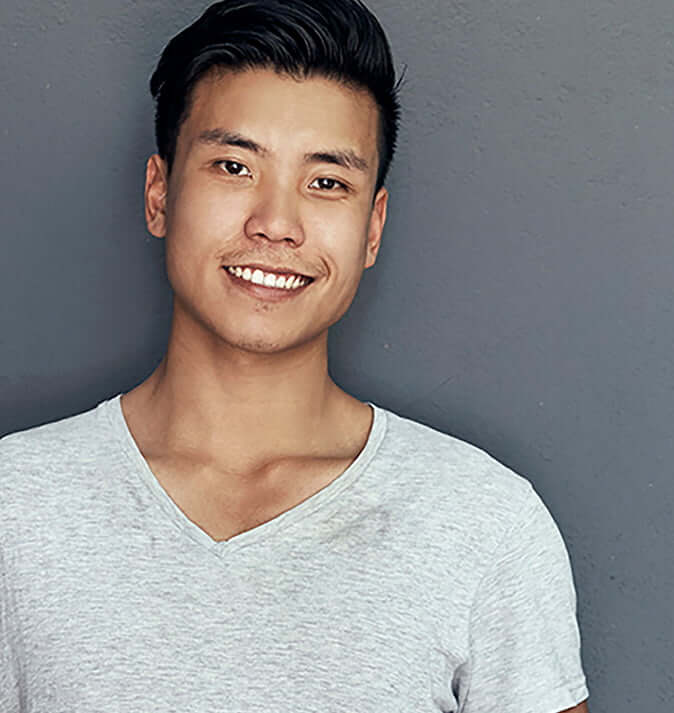 Preventive Services
Preventing oral health issues before they occur is the key to maintaining a happy and healthy smile. Our preventive dental treatments include:
Dental Sealants
Fluoride Treatments
Athletic Mouthguards
Restorative Dentistry
Restorative dental treatments are used to treat issues like tooth decay, gum disease, and dental trauma, as well as replace teeth altogether. Our restorative services include:
Tooth-Colored Fillings
Dental Crowns & Bridges
Root Canal Therapy
Full Dentures
Dental Extractions
Wisdom Teeth Removal
Bone Graft Procedures
Cosmetic Treatments
Cosmetic dental services are an excellent choice for patients who not only want to enhance the appearance of their teeth, but their overall appearance as well. Our cosmetic treatments include: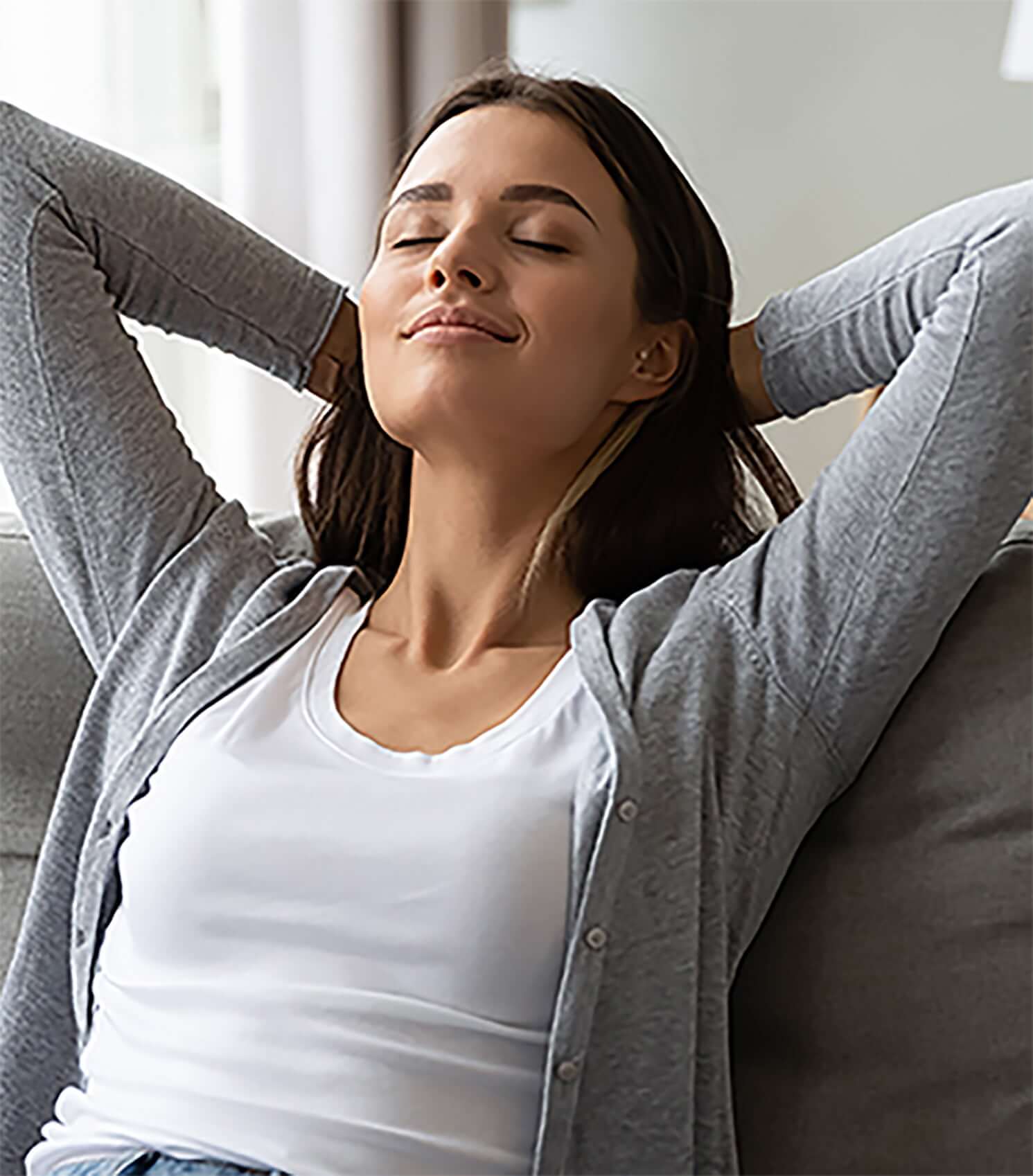 Dental Sedation
Dental sedation is a safe and effective way to relieve dental anxiety and relax during dental appointments. Our office offers nitrous oxide and oral conscious sedation. Nitrous oxide is administered through a nose mask, patients tend to feel giddy and light-headed, and the effects wear off within minutes of breathing normal air. Oral conscious sedation involves taking a prescription medication prior to the appointment and entering into a deep state of relaxation. Our team can help you decide which option is right for you and your treatment plan.
Want to learn more about our services? Feel free to contact us!
Contact Us