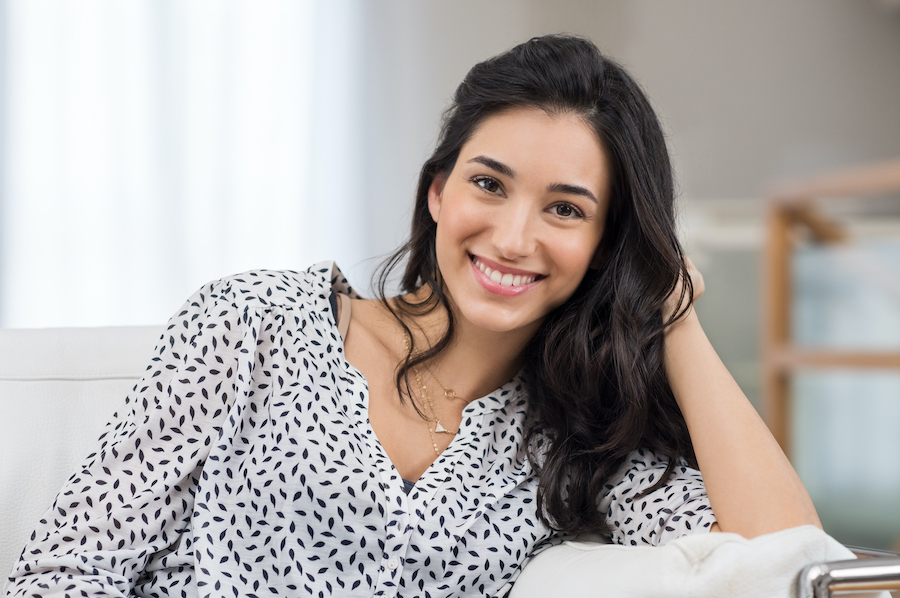 3 Ways Cosmetic Dentistry Can Transform Your Smile
July 31, 2022 12:10 am
---
Looking to improve the appearance of your smile? Cosmetic dentistry encompasses a range of procedures designed to treat aesthetic issues and help you achieve your dream smile. With modern technology, stunning results are easier and more accessible than ever before. Today, we want to highlight 3 ways cosmetic dentistry can transform your smile.
Teeth Whitening

When you think about cosmetic dentistry, your mind may go straight to teeth whitening. Not only is teeth whitening incredibly popular but it also delivers fast, dramatic results. Few treatments can transform your smile and your overall appearance like a brightened smile. Our team is proud to offer Zoom!® teeth whitening that can brighten your teeth by several shades, taking years off your appearance and boosting your confidence.

Veneers

Dental veneers are a permanent cosmetic option. Veneers are wafer-thin shells that fit snugly over the front of your natural teeth. Not only can veneers brighten your smile, they can also mask all sorts of imperfections like irregularly-shaped teeth, minor alignment issues, chips, and discolorations. It's no secret that many celebrities rely on veneers to get their smiles ready for the big screen!

ClearCorrect Aligner Therapy

If you hide your smile during photographs because you're embarrassed about your crooked teeth, we can help! ClearCorrect aligner therapy gently shifts the position of your teeth over time until they're in the perfect place. Best of all, the inconspicuous clear aligners don't disrupt your appearance. They are also smooth and comfortable.
Schedule Your Cosmetic Consultation!
Are you ready to learn more about how cosmetic dentistry can transform your smile? To ask our team any questions or to set up a consultation, please contact us today. Our Hermitage Family and Cosmetic Dentistry team will be by your side each step of the way to ensure you get the smile you've always wanted.
Contact Us
Categorised in: Cosmetic Dentistry