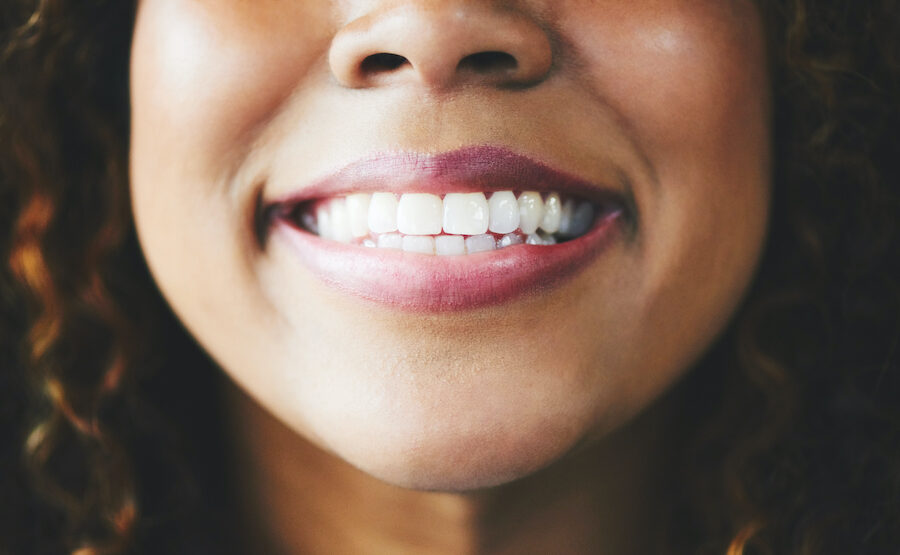 How to Maintain a Bright Smile After Professional Teeth Whitening
December 31, 2022 11:11 pm
---
Can't stop smiling at yourself in the mirror… eager and ready to take all of those selfies… Those are common signs of someone who just had their teeth professionally whitened and is excited to show off their bright pearly whites! We love seeing patients excited to take on the world with newfound confidence after teeth whitening treatment. If you want to maintain those dazzling results for as long as possible, here's what you can do.
Use Straws When Possible
Tooth discoloration can occur when staining liquids like coffee, tea, and red wine regularly come into contact with your teeth. The best course of action is to limit or eliminate these darkly pigmented beverages in your diet. However, you can try to minimize exposure by using straws whenever possible so that the liquid doesn't wash over and rest on your white teeth.
Keep Your Dental Hygiene Game Strong
Once you've had your teeth professionally whitened, now is not the time to let your brushing and flossing habits slide. Keep toothbrushing at least twice a day for two minutes each time and flossing at least once a day to prevent bacteria from building up on your teeth. Otherwise, the plaque can turn your teeth an unsightly yellow.
Say No to Tobacco
If you smoke or chew tobacco, you're going to wind up staining your teeth. We know it's not easy to quit the habit. Use your white teeth as extra motivation to forever leave those harmful tobacco products in the dust.
Schedule Touch-Up Visits with Our Office
Does your smile need a whitening touch-up? Please contact us at Hermitage Family and Cosmetic Dentistry! Our team offers ZOOM! teeth whitening as part of our cosmetic dental services. We would be delighted to book you in for a visit at our office in Hermitage, TN.
Contact Us
Categorised in: Cosmetic Dentistry