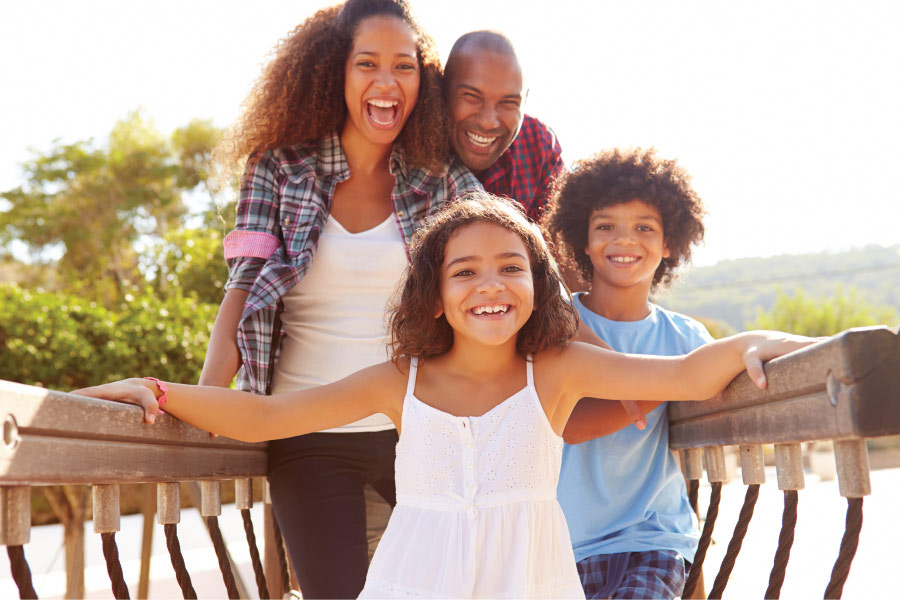 Welcome to Hermitage Family and Cosmetic Dentistry!
January 1, 2022 8:26 am
---
Our team at Hermitage Family and Cosmetic Dentistry welcomes you to our dental practice! We're so glad that you want to learn more about our office. We look forward to getting to know you better and serving your smile for many, many years.
Kid-Friendly Dental Care
We love working with families, and especially enjoy teaching children about the importance of oral care. Helping patients learn to maintain healthy and happy smiles from a young age is part of our mission.
In addition to routine cleanings and exams, we recommend that kids receive additional preventive dental services like dental sealants and fluoride treatments to protect their baby teeth and adult teeth. We explain our treatments in an age-appropriate way so that kids can feel well-informed and included regarding their care throughout their dental visits.
Cosmetic Dentistry
If your teeth are healthy but you wish they were whiter, straighter, or just looked better overall, cosmetic dental care is an excellent way to enhance the appearance of your smile. Professional teeth whitening can lighten teeth quickly and effectively. Clear aligner therapy can deliver a straighter smile without using noticeable metal braces. For a complete smile makeover, veneers can be placed over all of your front teeth to make them appear bright, symmetrical, and esthetically pleasing.
Flexible Financing
At our insurance-friendly office, we are happy to help families maximize their dental benefits to minimize what you need to pay out-of-pocket. We also accept payment plans through CareCredit®, which splits your dental expenses into a manageable payment plan. This can make any treatment you need more accessible.
If you have any questions or concerns for our team, we'd love to assist you. We want to help as many families in Hermitage receive the high-quality dental services they need to have healthy, beautiful smiles! Contact us today!
Contact Us
Categorised in: Cosmetic Dentistry, Family Dental Care, Financial, Our Office