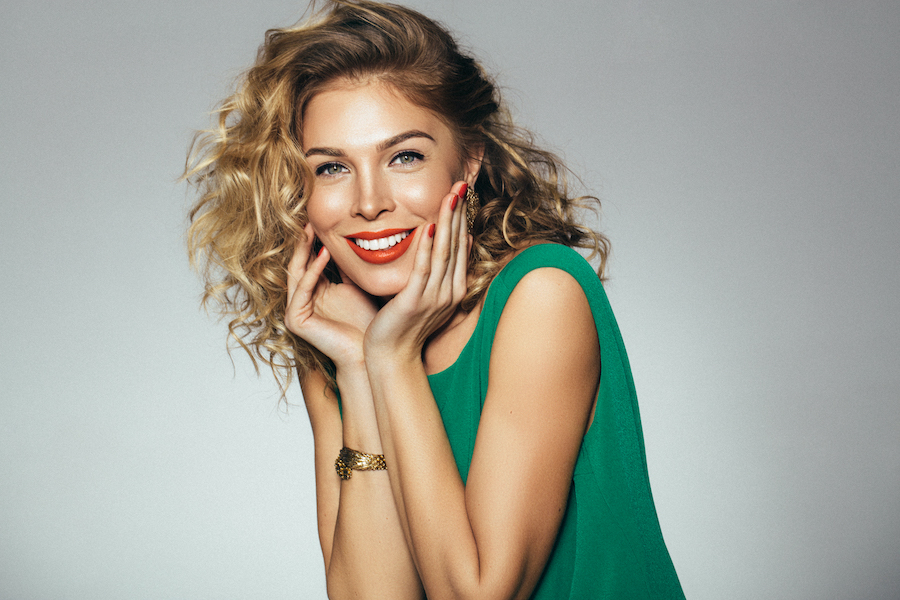 What Are Dental Veneers Made Of?
November 30, 2022 8:48 pm
---
Did you know dental veneers are made in dental offices and dental laboratories? The material they are made of will depend upon where they are made and what materials are available. However, veneers are typically created out of porcelain or composite resin material.
Types of Veneers
There are many reasons why a dentist or patient will proceed with dental veneer treatment. For some, it's about the aesthetic of a brighter smile. For others, veneers can mask teeth that are chipped, cracked, or stained.
Regardless of the reason, there are several types of veneers available and some may better fit your smile than others. Types of dental veneers include:
Porcelain veneers
Composite veneers
Lumineers®
Zirconia veneers
Every dental veneer is custom to your smile. Regardless of the type of veneer and its material, your smile will transform into one you're proud to show off! However, porcelain or composite resin are typically the most common.
Porcelain Veneers
Porcelain veneers are referred to as traditional veneers. It's the type we offer our patients at our office in Hermitage, TN. The procedure is considered permanent since porcelain veneers require a small removal of enamel. Porcelain veneers are highly durable and can last up to or more than ten years with great care!
Composite Veneers
Composite veneers are similar to traditional veneers. However, composite veneers often do not require the removal of enamel, allowing less commitment to the treatment. Composite materials are less durable but are more affordable.
Talk to Our Cosmetic Dentist About Veneers!
If you desire to have a beautiful white smile that looks natural, we recommend you schedule a cosmetic consultation at Hermitage Family & Cosmetic Dentistry in Hermitage, TN. Our team can recommend which cosmetic treatment is right for your smile. Please contact us today! We would be delighted to hear from you.
Contact Us
Categorised in: Cosmetic Dentistry