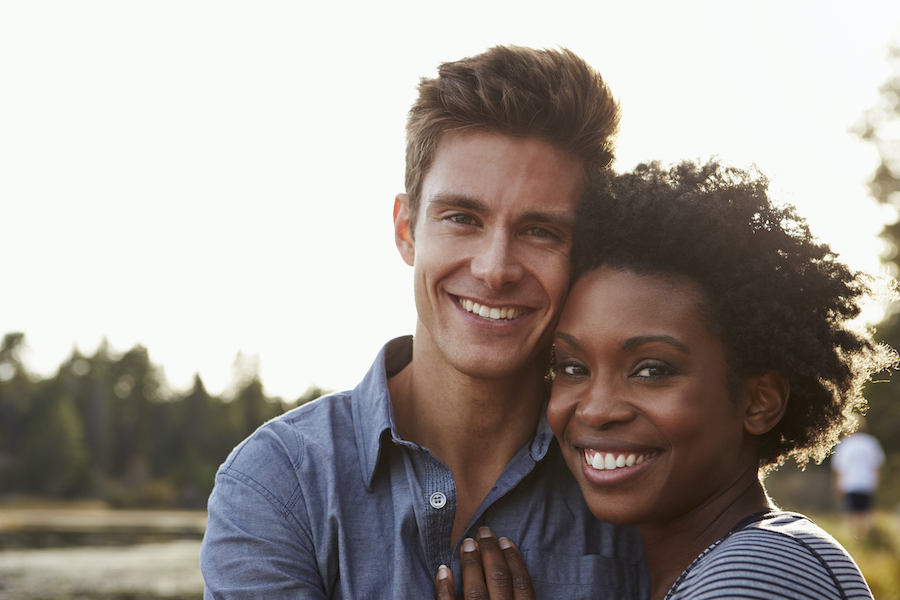 Reasons to Consider Teeth Whitening
August 31, 2022 10:24 pm
---
Have you noticed that your teeth don't look as bright and white as they used to? Do you find yourself brightening them in photos before you post them online? You don't have to use an app to get a brighter smile. Professional teeth whitening can take your smile from dull to dazzling in no time at all! Here are 3 reasons why you should consider whitening your teeth:
More Youthful-Looking Appearance

Whitening your smile will help you look younger and give your teeth a healthier, brighter look. Even though discolored teeth may be healthy, stains can make it appear like you don't take good care of your teeth. Plus, yellowed teeth can make you look older than you actually are. You can turn back the clock on your smile and your overall appearance with professional teeth whitening!

Higher Self Confidence

Many patients report feeling self-conscious about their discolored teeth. We don't want you to hide your smile when you talk or laugh! We've seen professional whitening treatments boost patients' self-esteem and give them the confidence they need to smile, laugh, and talk with ease. Teeth whitening could even give you the boost you need to nail a job interview or make a great impression on a first date.

Long-Lasting Results

While over-the-counter whitening treatments are easy to buy, they don't guarantee results. Instead of reaching for a store-bought whitening kit, consider professional teeth whitening. With professional teeth whitening treatments, you can achieve a smile up to eight shades lighter that can potentially last for the next year! To preserve your whitening results, we recommend brushing and flossing daily as well as avoiding tooth-staining foods and drinks.
Schedule Your Whitening Consultation!
Teeth whitening can unlock a whole new you! If you're interested in professional teeth whitening, our team at Hermitage Family & Cosmetic Dentistry is here to help. We will take the time to truly understand your oral health and your goals for your smile. Please contact us to learn more about our services or to book your cosmetic consultation at our comfortable office!
Contact Us
Categorised in: Cosmetic Dentistry